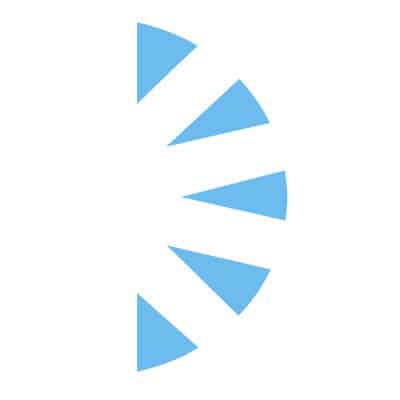 Cardiovascular Anesthesiologist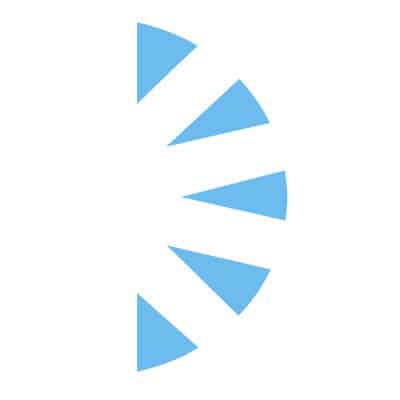 Salary: $0.00 – $0.00
We're hiring a CV Anesthesiology physicians in a beautiful and booming part of TX! Candidates will have the opportunity to work in the US News & World Report #1 rated hospital in Texas. This is a chance to get involved and developed in one of the most expanding programs in the state! This is an extremely well established group with 23 physicians currently. This opportunity has the chance to work with residency and fellows as well!! If you like working with a large team and working on the cutting edge of the industry, please review the following details and apply now!
Requirements:
Candidates must be Board Eligible/Certified in Anesthesiology. Candidates should also be ACGME CT Anesthesiology Fellowship trained, as well as Board Eligible/Certified in Advanced Perioperative Trans-Esophageal Echocardiography.
Fellowship trained – Cardiac Anesthesia
BC/BE – Cardiac Anesthesia
New Grads are accepted****
Types of Cases:
ARTERY BYPASS, TRANSPLANTATION OF HEART, THORACOSCOPY, SURGICAL, RECHANNELING OF ARTERY, INSERTION OF HEART PACEMAKER, ETC…
Other aspects of this position include:
Faculty teaching position in Academic Medicine Department
Provide anesthesia services using team anesthesia model
Highly respected facility/system
We're located in the heart of TX! This location is one of the fourth largest city in the US, and boasts a diverse, cosmopolitan population. The cost of living is very favorable relative to many large cities throughout the nation.
If this sounds like the position and team to join for you
Click APPLY NOW ******
or contact Palm Health Resources for additional details!!!!
For immediate consideration, please send your CV to anesthesia@palmcareers.com.