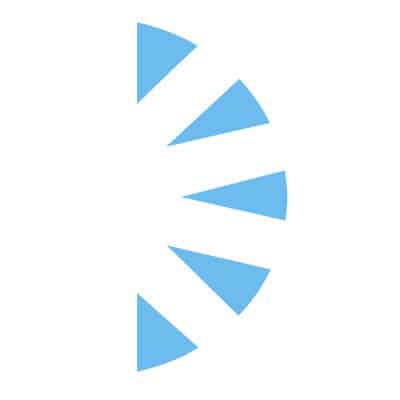 Cardiothoracic Physician Assistant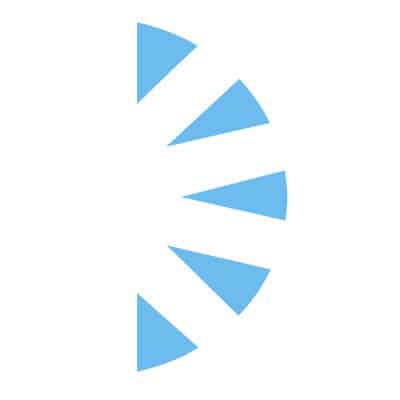 Salary: $140000.00 – $195000.00
We are hiring an experienced cardiothoracic physician assistant for a robust, busy, heart program in Chicago, IL! Candidate will get maximum exposure to difficult Heart Surgery cases, autonomy practice, work in the full continuum of care and with a dynamic team! The ideal CT PA position!
If interested in this position or others, Palm Health has over 300 Cardiac Surgery groups in our portfolio!
Experienced adult cardiothoracic surgery endoscopic vein harvest (ESV) and first assist Efficiently endoscopically harvest quality saphenous vein in a timely fashion
be an experienced cardiac surgery first assistant with the ability to quickly adapt to an experienced surgeon's standard routines and preferences
act as a professional first assistant that improves the quality and efficiency of surgical procedures
Harvest Radial artery open or endoscopic
Experienced in pre and post-operative care of complex adult cardiac surgery patients, including pre-op consultations and orders
Interpretation of pre-op testing
CVICU ventilator and hemodynamic management
Management of post-op arrhythmias, fluid balance, and discharge planning
Independently see post-op patients in outpatient office setting
Salary Range $140K-195K Comprehensive Benefits; Health, Dental, Matching 403B, Life, Disability, Relocation Assistance Negotiable and Sign On Bonus of 10K!