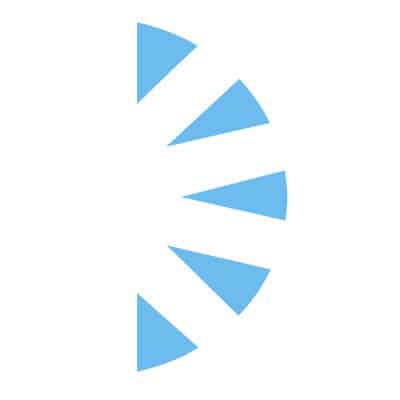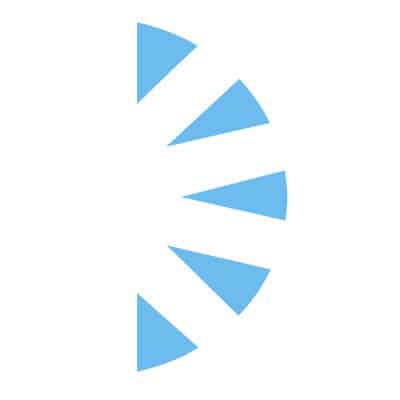 Salary: $0.00 – $0.00
Greater Boston Hospital Seeking Staff CRNA – 10s, No Call, $300K+ W-2
Excellent direct-hire CRNA opportunity offering ideal work-life balance and compensation is available in the Boston-area. CRNAs see bread & butter cases (no peds, hearts, or OB) and optional regionals. This department fosters a supportive culture with collegial CRNA-MD relationships, schedule flexibility, and a collaborative model. Nurse Anesthetists are paid very competitively and receive robust benefits including 7+ weeks PTO with the ability to carry over PTO year to year. The surrounding community is one of Massachusetts best: family-friendly, lots of new development, metro-area amenities, restaurants, & entertainment all less than a half-hour to downtown Boston. This is a job, hospital, and community to settle into! Apply today!
Full-time, permanent position
Highly-rated Boston Suburb
3 days off per week & no call in addition to 7+ weeks PTO
Work-life balance
Recent compensation analysis – competitive package
Bread & butter cases (no peds, hearts, or OB) & optional regionals
Apply Today!