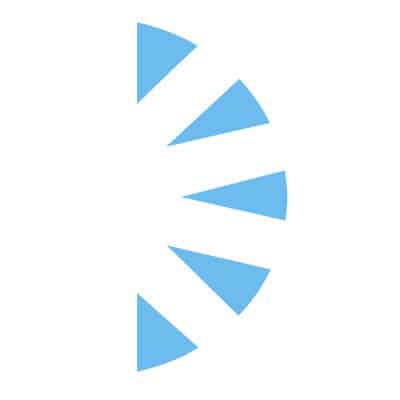 LOCUM Pediatric ICU Nurse Practitioner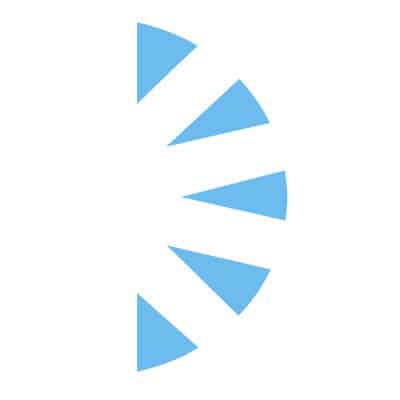 Salary: $95.00 – $115.00
We are bringing on experience Nurse Practitioners or Physician Assistants with pediatric intensive care unit (ICU) experience with our team in Boston, Mass. This locum tenen assignment will be for 13-weeks initially and will be needed in ongoing capacity for the the following several months as well.
This medical – surgical icu is perfect for someone looking for a flexible schedule and open to working days and/or nights. The patient care ranges from newborn to early adult and the patients have a variety of diagnoses from respiratory, trauma, septic shock, variety of transplants, etc.
Start: ASAP
End: 13 week after start date, ongoing need thereafter!
Schedule: 12s – nights preferred
Licensure: MASS license preferred but will wait for state licensure
1099 Compensation! Travel, lodging, rental care/ride share/etc, malpractice all covered!!
Submit your CV today for immediate consideration.