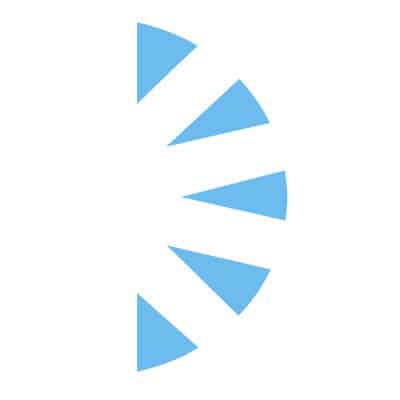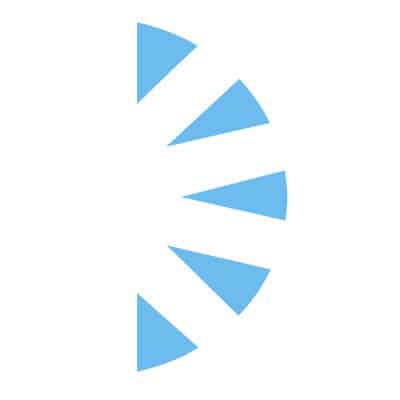 Salary: $0.00 – $0.00
We are hiring for a LOCUM Neurologist for one of the top institutes in the state of Connecticut. The physician will be working directly with Cognitive and Memory Disorder patients and must have experience with that particular patient sector. Our multi-disciplinary team is amazing and top of the facility to work at.
Start: Immediately after credentialing (30-60 days)
End: December 31, 2023
Schedule: M-F, 8-5, no call, no nights, no weekends!
Duties: 5-7 patients daily, all outpatients including new consults and follow-ups!
We are an IMLC state to allow for quick licensure and open to a locum or locum to permanent option as well!
Don't wait! Don't miss this opportunity!
Palm Health Resources offers competitive 1099 compensation, travel, rental, lodging, malpractice and more to candidates. Be sure to check out our website as well for this and other opportunities!