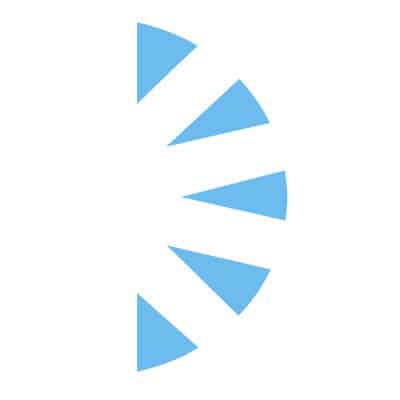 LOCUM Pediatric Cardiac ICU Nurse Practitioner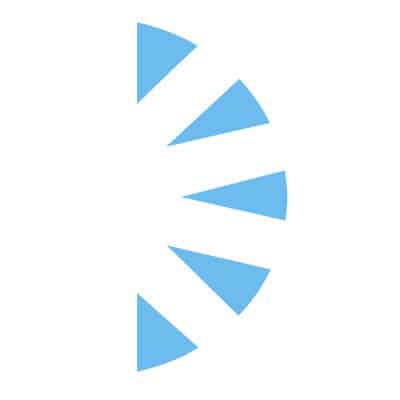 Salary: $95.00 – $115.00
Top location for LOCUM TENEN Pediatric Cardiac ICU Nurse Practitioner or Physician Assistant. Our locum opportunity in Boston, Mass is with a top pediatric cardiothoracic program in the state and is GROWING RAPIDLY!!! LICENSURE TAKES 2 WEEKS! That is it! Can't beat this anywhere!
Start at 6-months, flexible scheduling available, and will extend for 1 or even 2 years!!
Our Cardiac Intensive Care Unit is looking to bring on LOCUM Family Practice Nurse Practitioner (P-ACNP) or Physician Assistants to start as soon as possible, who has experience with heart failure management, and pulm hypertension patient care.
Start Date Target: Immediately after credentialing!
Length: 26-weeks, will extend!
Licenses: Open to any, but will need to get MASS license (two-three for temp)
EMR: EPIC
Schedule: Days and Nights, prefer flexibility to do both!
Competitive 1099 Hourly Rate, lodging, rental car, flights are all covered!
Submit your CV today for immediate consideration!