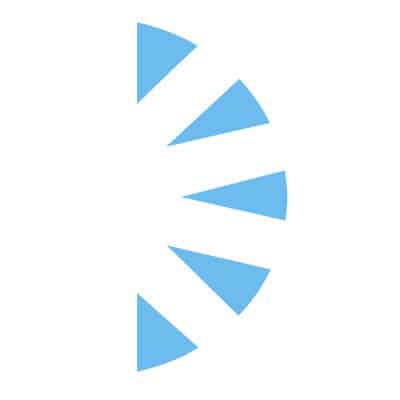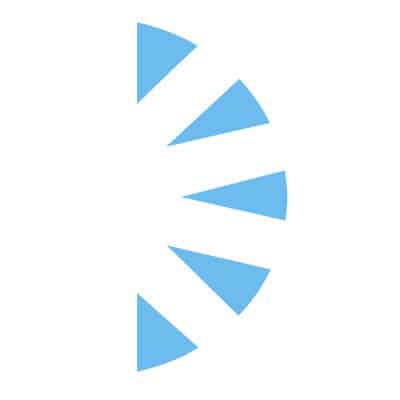 Salary: $0.00 – $0.00
Premier Hospital System located near the beautiful Palm Springs, CA area is hiring Gastroenterology Technicians to join their team. This is a great opportunity to live work and play in an area that is known for its amazing weather, golf courses, country clubs, and amazing quality of life. The hospital is a highly respected not-for-profit, Magnet Status, and is renowned in California for its many accolades! This organization prides itself on top-of-the-line patient care, as well as a hard-working and people-centered culture! It's a wonderful environment with strong camaraderie among employees.
Schedules: Full-time shifts vary
Position overview: assists physician (s) in the performance of Endoscopy Procedure (s). Performs and serves as technical expert/assistant as an Endoscopy Technician. Assists physicians with all basic endoscopic procedures including advanced and complex procedures requiring advanced training. Prepares supplies for the case and sets up and maintains the procedure room and/or the endoscopy travel cart. Is responsible for the reprocessing of procedural scopes, bedside, manual, and HLD cleaning, maintenance, and storage of the endoscopy equipment. Possesses basic computer skills and assists with ordering and maintaining of appropriate inventory. Required to be scheduled "on-call" for any emergent cases, evenings, weekends, and/or holidays.
Requirements:
High School Diploma
Minimum of two (2) years of experience as a surgical technologist in an acute multi-specialty environment, evidencing independent performance in a variety of surgical specialties
Successful completion of an accredited Surgical Technology training program, or equivalent as determined by the Director of Perioperative Services.
AHA-approved Basic Life Support (BLS)Preferred: Certification as a surgical technologist (CST or TS-C)
Employees will receive:
Excellent Medical, Dental, Vision, 403b Retirement plan, FSA, Life Insurance, PTO, Tuition Reimbursement, Personalized weight training, outdoor activities, and aerobic fitness plans are available. Nutritional and health counseling!
Apply today for immediate consideration!!