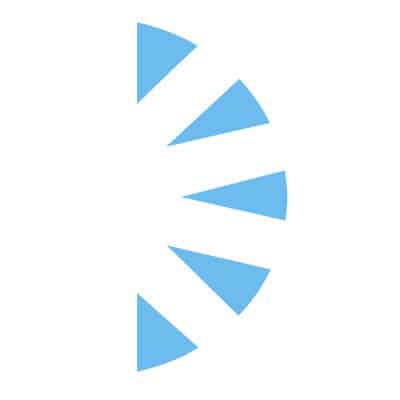 Critical Care ICU Nurse Practitioner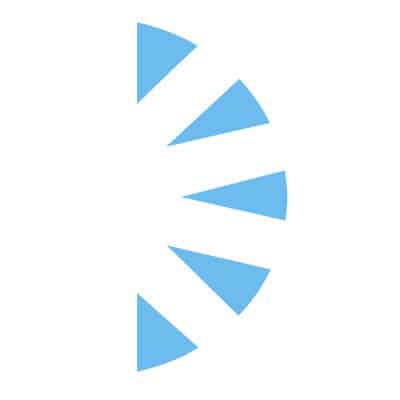 Salary: $105000.00 – $140000.00
Palm Health Resources has a new opportunity for an Acute Care Nurse Practitioner to provide Critical Care Services in west-central Connecticut.
Some highlights of this Acute Care Nurse Practitioner / Physician Assistant opportunity include:
Work in our 122-bed, general acute care community hospital with our Pulmonary and Critical Care team. Our team of providers work in state-of-the-art clinical evaluation, diagnosis and treatment for patients with diseases related to lungs and breathing.
The acute care nurse practitioner or physician assistant practices in an inpatient high acuity setting providing care to patients on a 10 bed Intensive Care Unit (ICU). Advanced practitioners admit and round on inpatients under the supervision of a physician. Evaluate the status of any assigned inpatient or outpatient by complete history and physical exam. Order appropriate lab tests, imaging studies, radiographic and other cardiac imaging studies, interpret lab, electrocardiographic and imaging studies. Initiate and write appropriate orders for the care of assigned medical patients including nursing care, nutrition, IV therapy, medications and dressing changes.
A diverse patient census including general critical care, pulm critical care, and surgical critical care.
A supportive team environment that is driven by excellence.
Competitive compensation, matching 401k, tiered medical, and CME reimbursement.
We support YOUR professional development and work with you to continue to develop and achieve your goals!
There are no limits to what you can achieve when you join our Critical Care Team.
Submit your CV today for immediate consideration and be one step closer to one of the best decisions you make professionally