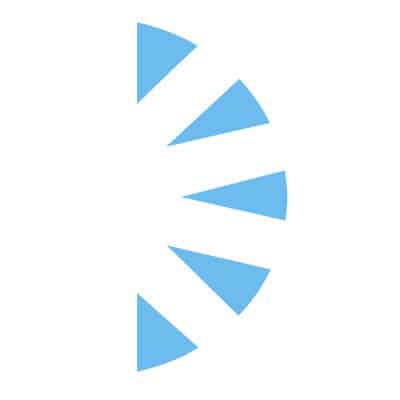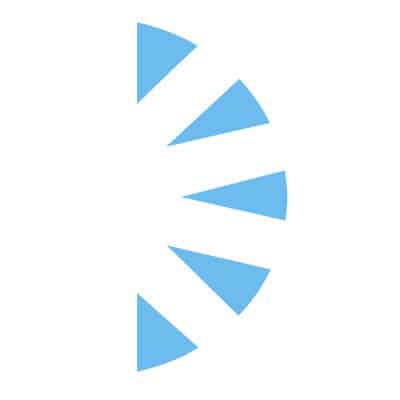 Salary: $0.00 – $0.00
Great opportunity for Surgical Techs with neuro, ortho, general, urology, colorectal, vascular, hearts, and robotic service lines experience. This Eastern Georgia Hospital is looking for strong candidates to join its surgical team. This is a great opportunity to work with one of the nation's top-ranked hospitals for quality. Excellent compensation packages are offered.
The Surgical Technician III – will report to the Operating Room Manager and will assist physicians with surgical, diagnostic, and interventional procedures being performed within a surgical or hybrid environment. Assists with medical devices and surgical equipment. Is a collaborative member of a multidisciplinary team, who is expected to function in the role of scrub and assist the surgeon intra-operatively. Specializes in advanced surgical concepts, which include minimally invasive approaches and progressive complex open procedures. Performs diagnostic techniques and therapeutic modalities, hemodynamic data interpretation. Is an active contributor bringing new evidence-based ideas to their specialty. Acts as a resource for training all staff on equipment specific to their specialty. (ie, Inservicing). Serves as a preceptor to new employees.
To qualify you must have :
Completion of a Surgical Technician program or equivalent is required.
Certified Surgical Technologist (CST) and BLS
Four (4) years of operating room (OR) related experience required
Experience performing complex surgical procedures in three (3) or more specialties. (ie, Ortho, Vascular, Robot, etc.) required.
Demonstrated knowledge of monitoring, set up, operating, and troubleshooting medical equipment
High School diploma or equivalent education (examples include: GED, verification of homeschool equivalency, partial or full completion of post-secondary education, etc.)
For more details on this position or others alike send your resume today or call to schedule a screening interview.
We are interviewing now.