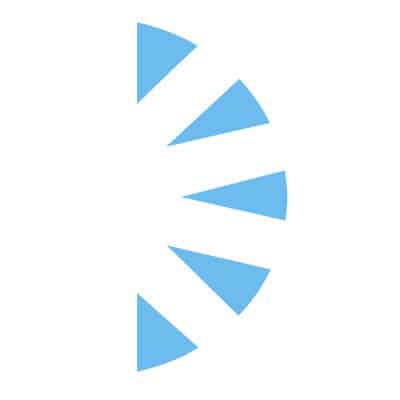 Travel CVOR Surgical Technologist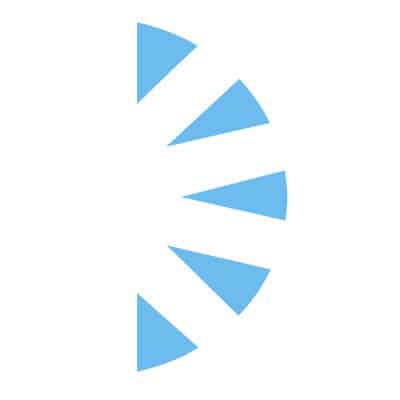 Salary: $0.00 – $0.00
Join our network of Traveling Surgical Techs and provide assistance for health systems in need!
We offer 13 week, 26 week, and long-term, ongoing contracts!
We support various facilities to staff their allied health needs and can offer you different settings such as community hospitals, surgery centers, large academic medical centers, or level 1 trauma centers.
Our Surgical Techs receive excellent compensation, in addition to access to a strong support team to facilitate their onboarding, payroll, and travel arrangements when applicable.
We are well-established firm that has been in business for the past 15 years and we have long-standing relationships with some of the most respected health systems in the country.
More details are below:
Industry-leading compensation packages
Credentialing and Travel support teams
24/7 access to your recruiter
Earn from $1,867.00 – $3,931.00 per week
Position requirements:
1+ years of CVOR Surgical Tech experience
CST Certification is required
Covid vaccination or religious or medical exemption
About us:
Palm Health Resources is a healthcare recruiting firm determined to provide customized recruitment solutions for the healthcare profession. We have successfully been in business for over 15 years and service some of the most prestigious hospitals in the nation.
Our extensive attention to detail, experienced pool of candidates, knowledge of healthcare specialties, and industry relationships sets us apart from other firms. We take pride in our work and the proof is in our results. We believe in finding the right fit that advances careers and improves organizations. Let us focus on your placement so, you can focus on patients.
Travelers working with our firm benefit from our concierge support teams with dedicated experts to manage their travel/housing, payroll, and credentialing throughout the locums process. As a traveler with our firm, you also have 24/7 access to your recruiter. Our firm exclusively hires experienced healthcare recruiters to ensure our candidates have a wonderful experience. We pride ourselves on offering top-end support to our travelers and clients! Join our network and experience it for yourself.
Apply today to connect with one of our recruiters and learn about the open assignments we have available today or to be kept in mind for future travel opportunities!