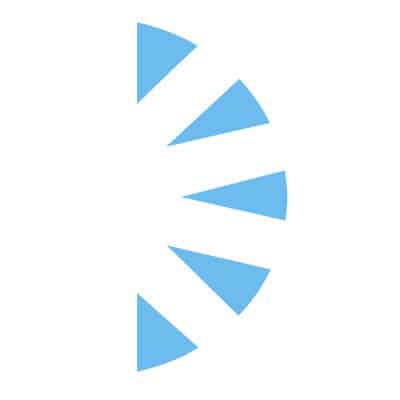 Nurse Practitioner Physician Assistant Cardiothoracic ICU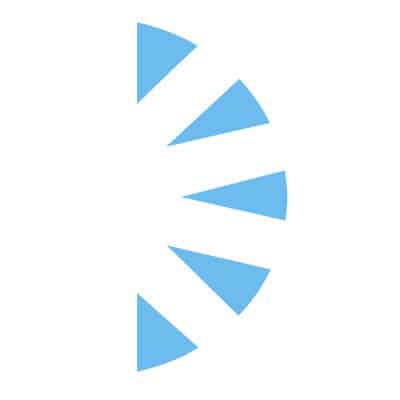 Salary: $0.00 – $0.00
Palm Health Resources is hiring experienced Cardiothoracic Critical Care Nurse Practitioners / Physician Assistants in North Chicago area and associated with a top university setting!
Outstanding Quality of Life Schedule! Work 4 10 hour shifts! ALL DAY SHIFTS! No nights or on-call!
The role is 80% ICU, with some pre and post operative care! Mostly ICU! Heavily ICU Based.
Benefits
$10,000 Tuition Reimbursement per year
$6,000 Student Loan Repayment
$1,000 Professional Development per year
$250 Wellbeing Fund per year
Annual Employee Merit Increase and Incentive Bonus
Paid time off and Holiday pay
Interested in the opportunity submit current resume for immediate consideration!