[ Candidates ]
Nurse Practitioners
Description
Are you ready for a new a Nurse Practitioner position?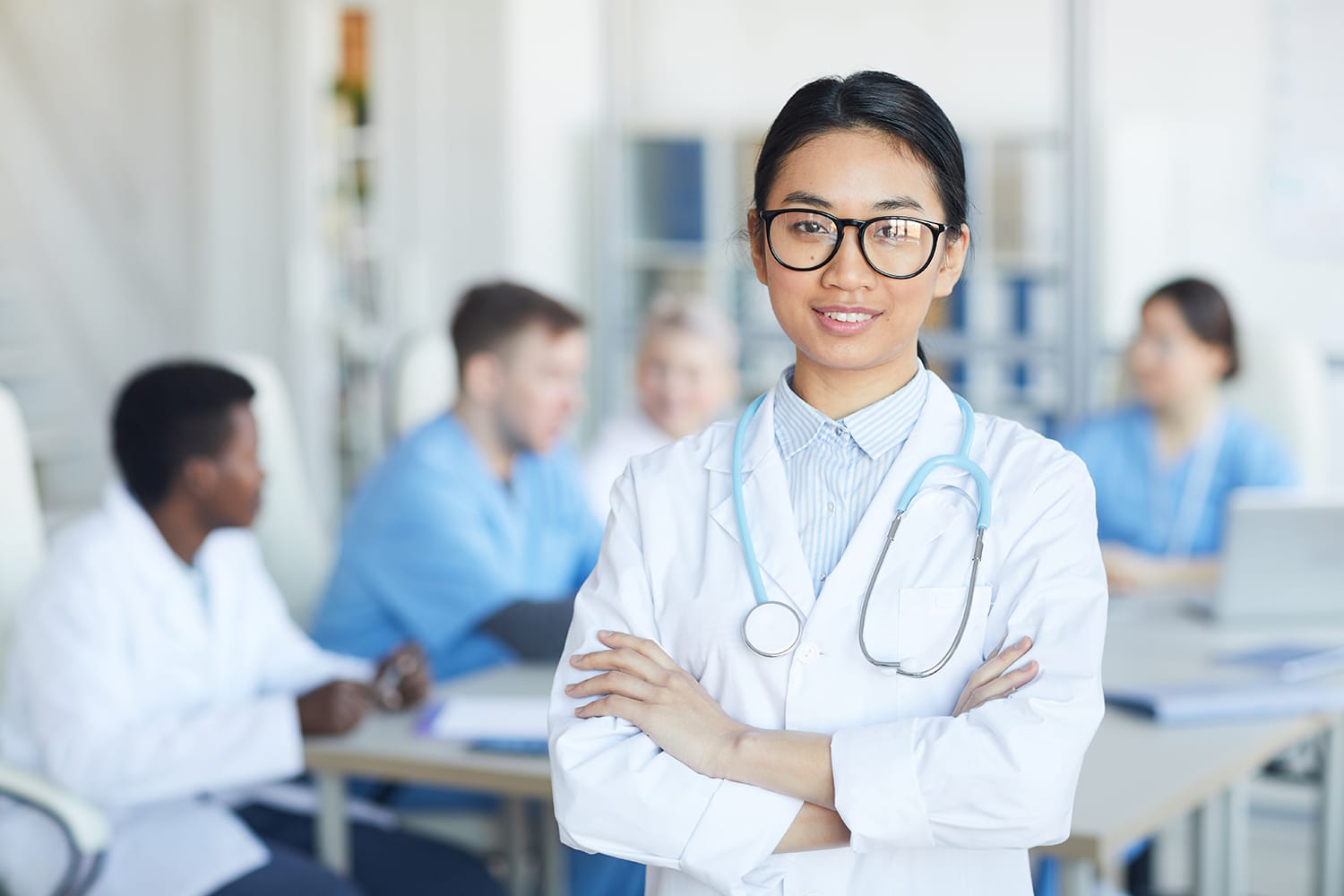 Palm Health Resources makes your job search easy, fast and free!  At Palm Health, we know Nurse Practitioners play a key role in healthcare. Nurse Practitioner Recruitment continues to be the foundation of our company placing thousands of Nurse Practitioners nationwide! Our recruitment team concentrates in all NP settings and specialties.  We ensure the needs of our candidates and clients are met.
Your skills as a nurse practitioner are in demand across America and your importance will only increase over time.  NPs are becoming the number one health partner of choice as you bring a personal touch and comprehensive point of view to the health care industry!  According to the US Bureau of Labor Statistics, there were 263,400 NP jobs in 2019 and the outlook for 2019-2029 is 45% growth rate, which is significantly a faster growth rate average than most occupations (4%).
Our professional recruiters work one on one with nurse practitioners to place you in optimal positions that utilize your unique skill set. It's easy to apply for jobs directly on our site. If there isn't a job match in the location you're seeking, submit your resume for future consideration or set up an alert for a specific location.
Resources
[ Candidates ]
Open Positions
[ Easy Apply ]
Submit An Application
Your Journey Begins Today.