[ Candidates ]
Physicians
At Palm Careers, our main goal is to get YOU the right position, with the right culture, team and compensation package!  For us, this goes far beyond credentials and work experience.  Not only can we can help you through the process of searching and identifying an exciting new practice opportunity, but with our consultative approach and vast knowledge of the physician marketplace, we will help you maximize your career growth and help guide you in negotiating a fair compensation package prioritized to fit your professional experience and lifestyle needs.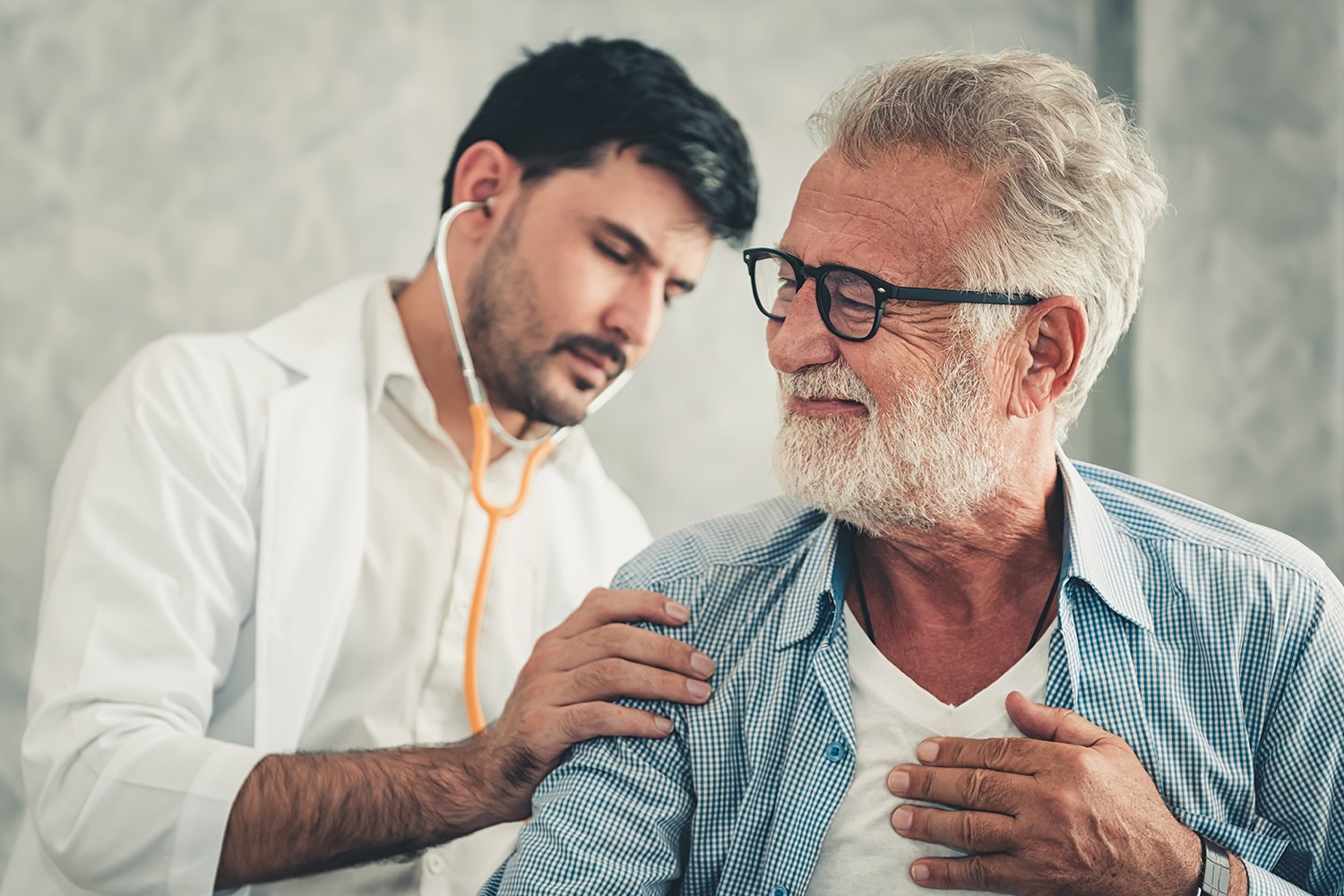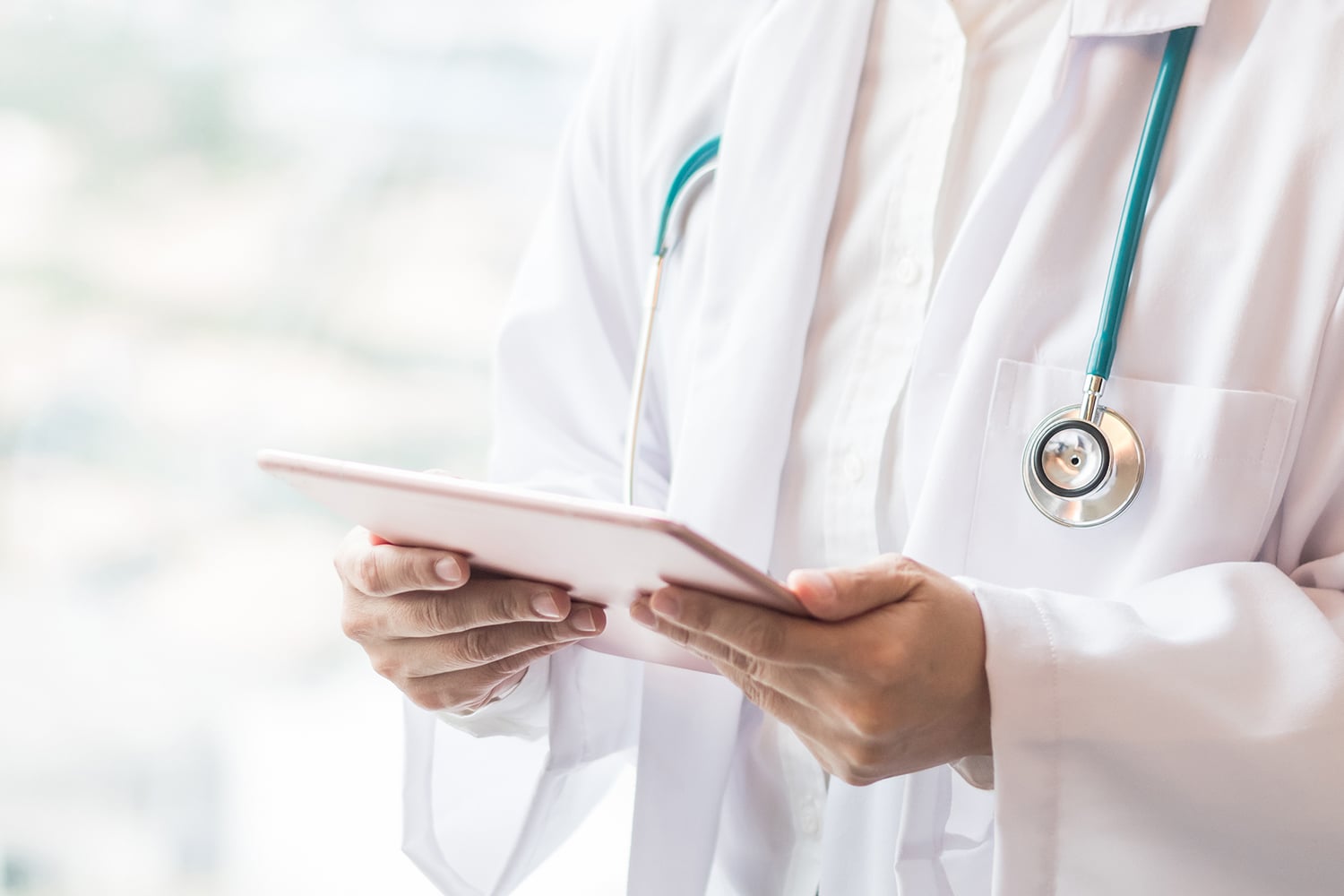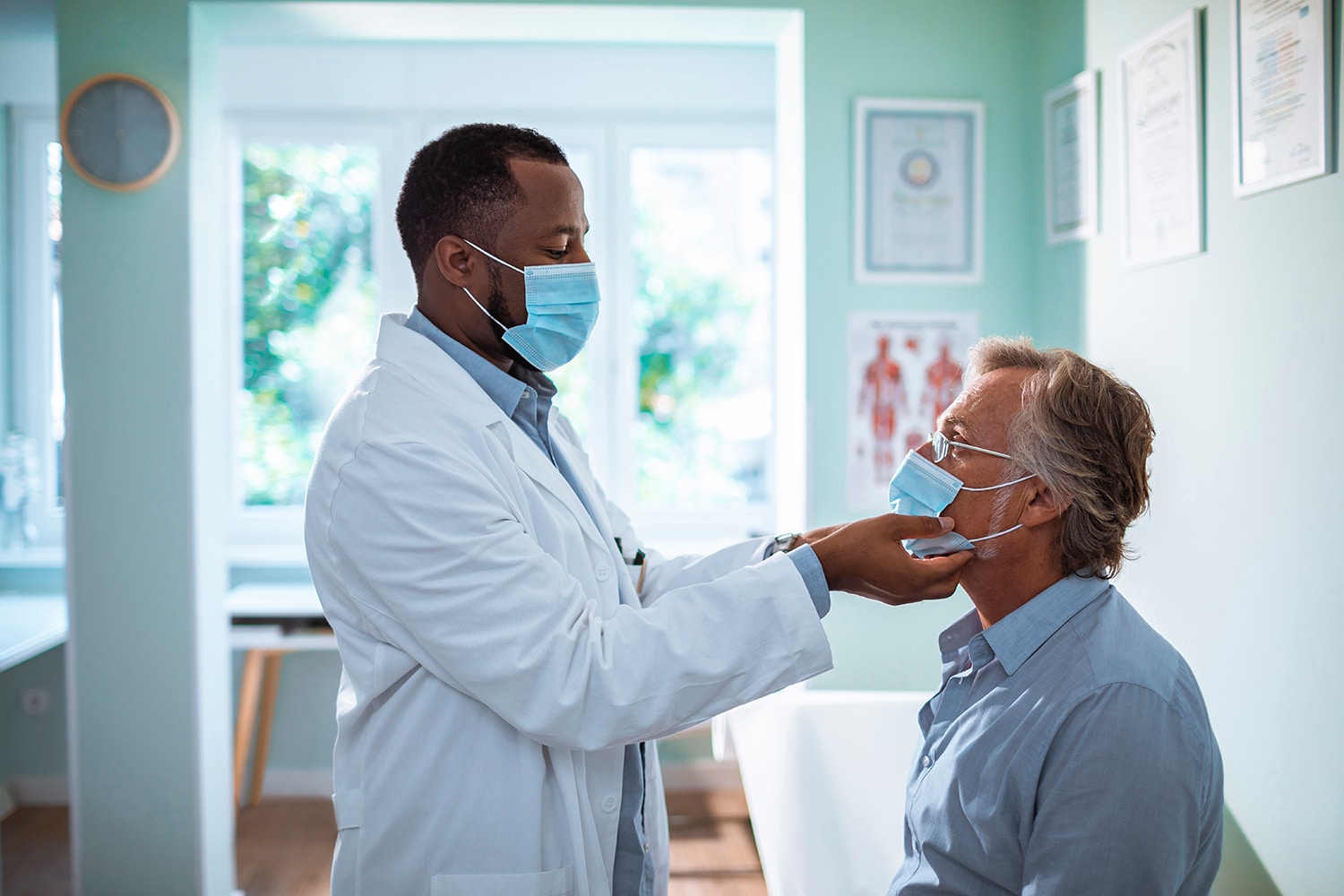 Our Physician Job Placement Program offers permanent, contract and locum tenens opportunities for a wide range of physicians in a variety of healthcare environments Nationwide!
Providers we represent benefit from a deep knowledge of the practices presented by our physician recruiter. By fully understanding your current situation, your motivation to find a new practice and your goals, we are able to find the opportunity that best meets YOUR needs. Our Physician Recruitment team protects your precious time, eliminating calls about jobs that are not the right fit for your career goals.
Whether you are seeking a better work/life balance, or need to increase your earning potential, our physician recruiters will help you streamline your search process. Our vast network of clients in all practice settings nation-wide will bring you the career change you've been yearning for while cutting through all the frustration.
Whether you are a physician or a client hiring a physician from our firm, you will have an attentive, knowledgeable, dedicated physician recruiter ready to work for you till the match is made!  Let's get started!
[ THE NEXT STEP ]
Contact a Physician Match Maker Now!
[ Resources ]
Physician License
[ PHYSICIANS ]
Other Helpful Resources
Your Journey Begins Today.